---
Stealing is a crime which is against the teachings of the Lord. "Thou shall not Covet" is one of the 10 commandments of the bible. From covet comes the yearning to make another's possession our own. At the same time, the Lord also teaches forgiveness. Here is an incident where a man is left fuming that his gifts are stolen from the porch and ends up forgiving the thief when they return.
Christmas is coming closer and everyone is out for last minute shopping. Given our packed schedules, there are more of us who turn to online shopping for its sheer convenience. With offers of instant delivery or delivery to a certain address, online shopping is smart and easy. Shawn Kojima, a single dad of two girls, did the same. He ordered for gifts online, for both his daughters. When he received a notification saying that the gifts were delivered, he was shocked to find them missing. His first thought was that the website had made a mistake. But, when he checked footage of the security system he found an unidentified man had stolen the package in broad daylight. The question you ask yourself is who would be so mean to steal a Christmas present?
An irate Shawn took to social media to post the image of the thief and seeking help from community members to locate him. He was shocked by the response the post gained. Within two days after posting the picture online, the gift reappeared on his porch with a written note.
Just when he was about to reorder gifts for his girls, Shawn found his stolen presents. Shawn told Babble, "My youngest daughter Cici is 4 years old [and] was so excited when the package was delivered back to us, She just kept cheering that 'we won' and wanted me to hang the letter on my fridge where I hang her and her sister's art."
He was taken back by the apology letter which was left with the package. The thief wrote that he was extremely ashamed of his actions and apologized for the stress it put on the family. He hoped for forgiveness writing, "I am writing you this letter to apologize for the scumbag move I made the other day, I am truly sorry."
Shawn hopes that this incident comes as good warning for parents who order gifts for their children online. There are always chances of wrong or delayed delivery. He is also relieved that a disaster was averted and the thief learned a lesson and will hopefully, not repeat it again. Shawn added that he was impressed with the response he received from his post. He had initially expected that a few friends will share the post but he was surprised that it caught on like wildfire.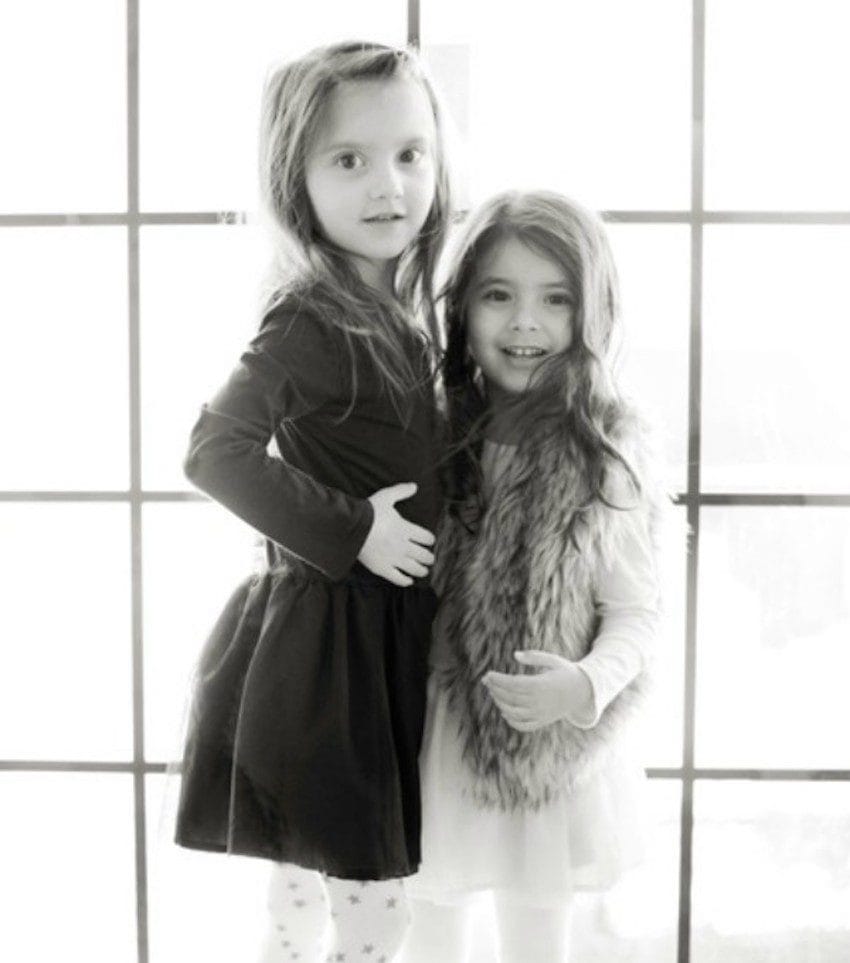 Share this story with your friends to let them know about this crazy Christmas change of heart!
The post Single Dad's Christmas Gifts Are Stolen From Porch, Are Returned Mysteriously With A Note appeared first on Lansing Daily.
Source: NetflixShows.Net