---
Children are one of the best blessings from God. Each child is unique and every parent on this planet considers their child the best thing about their lives. There's no greater happiness than to watch your little one grow up into a responsible human being, and that's all Debbie Phillips also wanted.
One day, Debbie Phillips took her young son Leon along with her to their local Asda supermarket store. Once they were inside the store, they went about their regular business and Debbie had a list of items she needed to buy.
Somewhere inside the store, Leon saw a stuffed panda toy and he fell in love at first sight. Leon thought the "Lovable Huggable Panda" toy was the most perfect thing in the world and even named it "Pandy." Blinded by his love for the £15 toy, he was very desperate for his mother to buy it for him.
Unfortunately, after he asked his mother for the toy, Leon found out that they couldn't afford it at the moment. His mother told him that he'd have to wait for their next paycheck. Leon was heartbroken by the news, but he was still determined to make Pandy his. He put the toy in an empty cardboard box and wrote a message on the outside that read, "My mum doesnt have anuff money, so she's beyng me Pandy next week 15 June. So please don't bye him it will make me cry – thank you so much from his hopeful future owner. Pandas name is Pandy."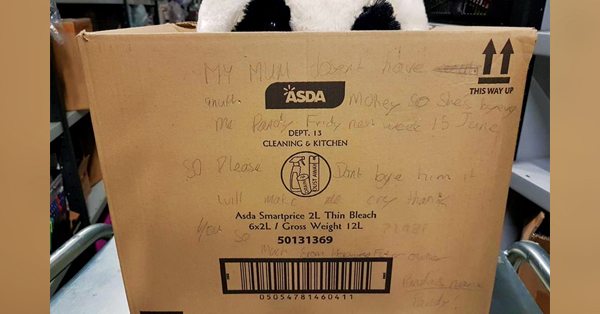 Although Leon's message had several grammatical errors, it pulled at the heartstrings of anyone who read it. The staff as the Asda store read Leon's message and were truly touched by how desperately he loved and wanted the stuffed animal. They decided to pool in the money and buy the £15 toy for the young boy, but Leon didn't leave behind any address or contact details.
The staff then took to social media and posted pictures of the box, hoping that this would help locate the child who wrote that heartbreaking message. Fortunately, Debbie was browsing her own Facebook when she noticed the post. She was surprised to see her son's handwriting and said, "A few days later I was flicking through Facebook – I hadn't realized until then what Leon had written – he'd really poured his heart and soul into his message."
Debbie and Leon then went back to the same Asda store where the young boy was gifted the stuffed panda. The staff at Asda say that the experience was incredibly rewarding and it was wonderful to see Leon go home with the toy he so truly loved.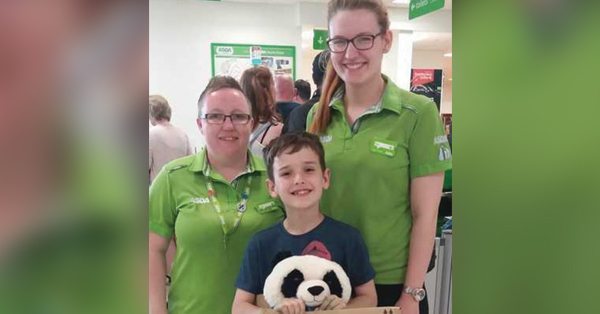 Asda's generosity was perfectly timed as Debbie and her family were recovering from the terrible loss of their youngest son. She said. "In January my son Oliver was born prematurely and passed away four days later so it's been a really tough, difficult time for all of the family, especially the children who were so involved in the lead-up to the birth." Everyone in the family is extremely grateful the the love and kindness shown by Asda's staff. Leon will surely cherish this surprise and treasure his new toy for many years.
The Best Toys Ever Made
We all had a favorite toy growing up and some of us may still have it laying around in storage to this very day! Here are a few toys that have been rated the best toys ever and will never go out of style via time.com:
1.  Cabbage Patch dolls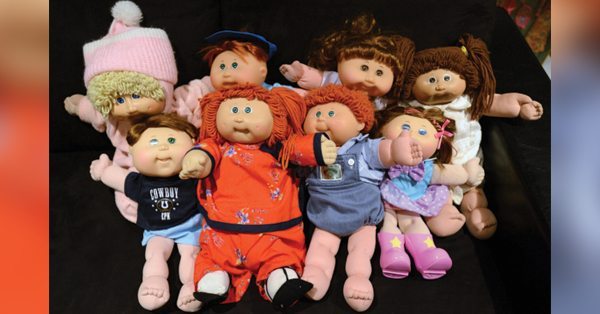 These dolls were the first toys not tied to a popular TV, movie, or comic that "everybody had to have and nobody could find," says Jim Silver, editor of TimetoPlayMag.com. A December 1983 TIME article described parents knocking over display tables, grabbing, and shoving each other just to get one for their kids. By billing each doll as unique (each one came with adoption papers and a birth certificate), the makers of Cabbage Patch dolls were able to create an urgent sense of demand—a strategy mimicked by Beanie Babies, ZhuZhu pets, and more.
2. Leap Pad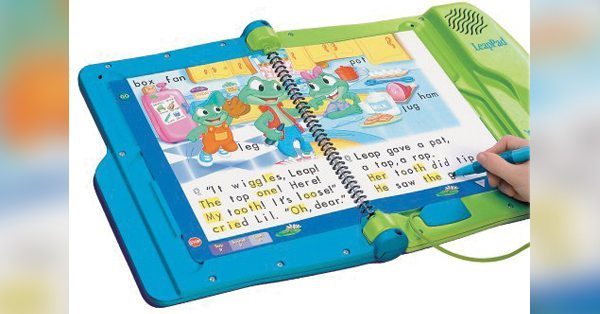 Introduced in 1999 to help kids master reading, this talking book was the first toy that aimed to make learning fun. "Kids thought they were playing," says Silver. "And they could do it on their own without their parents." It also paved the way for VTech's orange and purple V.Smile, which debuted in 2004 to help preschoolers hone motor skills through a Winnie the Pooh game, as well as countless other educational gaming consoles (including a new launch of its own). But still, "if you go down the learning aisle, LeapFrog and VTech dominate it," says Silver.
3. Rubik's Cube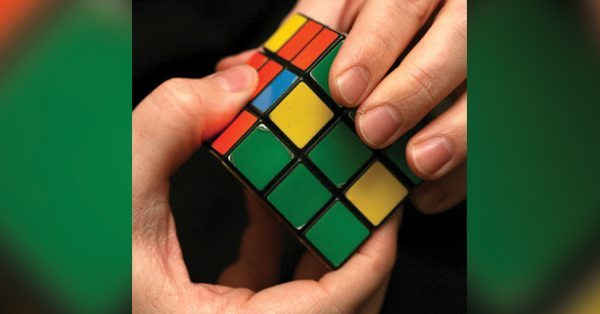 More than 350 million have been sold worldwide since it was invented 40 years ago in Budapest by architecture professor Erno Rubik, making the cube one of the best-selling puzzles of all time. (There are a maddening 43,252,003,274,489,856,000 different ways to twist and turn it.) Today, there are annual tournaments held to reward the fastest solvers, and the Transformers toys have adopted a similar mechanism. "People love play that involves mastery," says Richard Gottlieb, CEO of Global Toy Experts. "The harder you work at it, the better you get at it."
4. View-Master


Invented by Harold Graves, president of Sawyer's Photographic Services, the stereoscope was unveiled at the 1939 New York World's Fair as a way to view photos of tourist attractions in 3D and got its big break when it landed a licensing agreement with Disney. Think of it as a precursor to the Internet, says Tim Walsh: "People who couldn't get to New York City to see the Statue of Liberty could feel like they were standing in front of it." The old-school device still exists in some form—Mattel's Fisher-Price makes a version—but its lasting impact is more visible in gadgets like the Oculus Rift virtual reality headset.
5. Star Wars figurines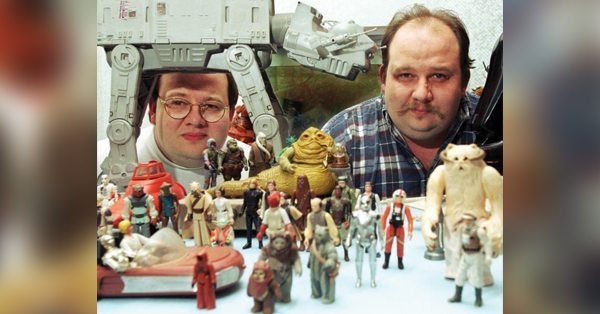 Ever wonder why every summer blockbuster seems to come standard with a line of toys? Credit Star Wars' 1977 marketing campaign, which encouraged people to buy empty boxes with coupons redeemable for collectible Star Wars-themed toys. That "opened up the collectible category and made collecting cool," says Silver. Likewise, the popularity of Marvel toys can be traced back to Mego, which helped license action figures for Marvel and Star Trek characters.
Did you enjoy this story? SHARE it with your friends and family!
The post Store Employees Find Heartbreaking Note Written On Cardboard Box, Immediately Take To The Internet To Find Little Boy Who Wrote It appeared first on Lansing Daily.
Source: NetflixShows.Net